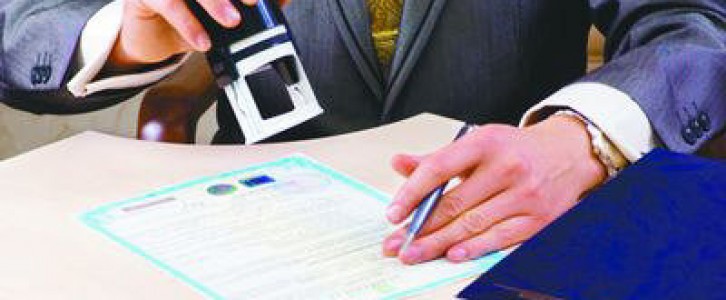 Interpretation Rate Schedule
■Type
Simultaneous interpretation, consecutive interpretation, escort interpr-etation, international conferences, business negotiation, technical exc-hange, enterprise survey, seminar, discussion forum, press releases,
manufacture and research, exhibition, tourism and the interpreter
dispatch.
■Languages category
Including English, Japanese, French, German, Russian, Korean,
Spanish, Italian, Arabian, Vietnamese…etc.
■Field
Culture, philology, foreign trade, law, technology, biotech, medicine,
medical, psychology, insurance, food, beverage, tourism, Environm-ental, furniture, entertainment, printing, papermaking, packaging, fin-ance, banking, accounting, construction, architecture, animal husba-ndry, machinery, mold, vehicle, hardware, chemical, plastic, metallur-gy, geology, gas, toy, costume, textile, logistics, ships, aviation, adve-rtisement, media, art work, electricity, electronics, internet, nuclear p-ower, energy resources, petroleum, sea, agriculture, computer, fish-ery, transportation and communication..ect
■Notice
Translation is a special profession and interpretation is a kind of cre-ative art activity in respect of thinking, style, knowledge, skills and m-entality…etc. As a great interpreter who should possess good profe-ssionalism and we believe that the interpreters should possess the
following four qualities:
◇Great comprehensive translation ability that is Chinese and foreig-n language proficiency and the extent and depth of knowledge(inclu-ding the philology, history, geography, art, science and technology,
politics and foreign trade );
◇Having the professional ethics, earnest attitude in work, upright pe-rsonality, modest and prudent, maintaining the dignity of the person
and the country;
◇Possessing the practical operating ability which is office automatic
application, Chinese and foreign language computer typing, fault re-solution and processing the files in the computer;
◇Having the sense of confidentiality no matter what the negotiation
and the document files content is, it cannot be disclosed to the third
party.
In short, the good profession quality is very important for accomplis-hing the interpretation assignment. The interpreters of 5sisterTrans-lation Company complete various kinds of training and practical dis-cipline and possess excellent literacy of foreign languages, skillful li-teracy of business, great literacy of intelligence and mental literacy
of religion, and then are competent for every kinds of complex, cha-llenging and creative interpretation assignments. They are outstand-ing, wellknown all over the world in the more and more competitive
market of translation service and become the aircraft carriers in the
translation field.